Playstation
Edit
Playstation 1Edit
This is the icon for playstation 1 mainly. It is also on the playstation 3 so it is thought to be the playstation icon for all the sony consoles.
Playstation 2
Edit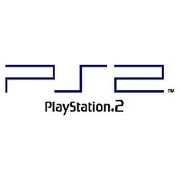 The playstation 2 icon is this. This is defently the icon for the playstation 2 and the playsation 2 only.
Playstation 3
Edit

There two playstation 3 icons (not encluding the one from the begining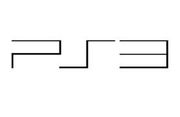 .)
There are alot of psp icons. The one at the bottom can also be found in a black backround.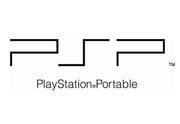 PSN which stands for playstation network has a icon that looks like this.